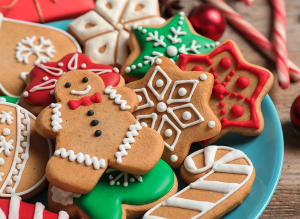 Christmas Cookie Collection
What?  Donate some of your favorite cookies, bars or freezable treats for the 2023 Cookie Collection.  This is a fun way to contribute cookies for our fellowship hour during the December Christmas Season. We freeze them in assortments.
When? Bring with you to church – Nov. 19, 26 or Dec. 3
How many? As many as you want to share.
Thank you for joining in. We appreciate YOU!
Outreach & Fellowship Team  – Questions: conn.barb@gmail.com