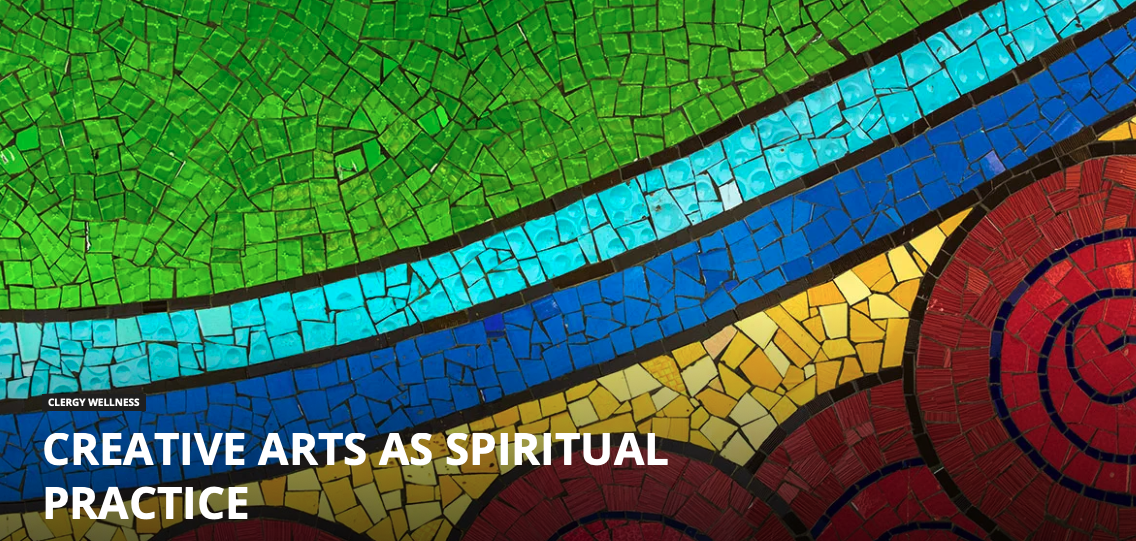 Courtland Hopkins – May 29 and June 5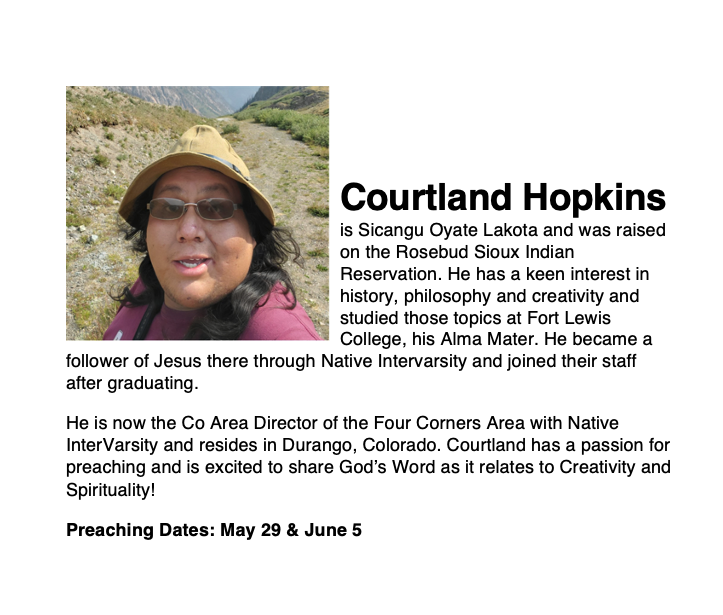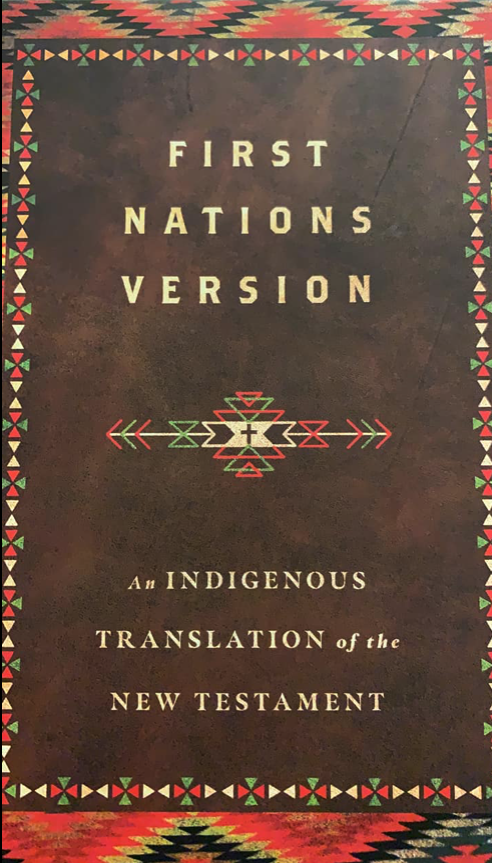 At Home During Sabbatical: Creativity, The Arts, and Spirituality
The Summer is shaping up nicely for the First Presbyterian Church congregation. We are excited for our church because we are making BIG plans.
The Sabbatical begins with a Sunday morning Send-off Celebration on May 22 and ends on September 11 with Worship in our Sanctuary followed by the Deacons sponsored Homecoming Picnic in Gateway/Santa Rita Park. 
Already we have a full slate of Guests Preachers to fill our pulpit: May 29 And June 5 Courtland Hopkins; May 22 and June 12 Cathy Hamrick; June 19 and 26 Wade Griffith; July 3, 10, 17, 24, Brendon Benz; July 31 and Sept 11 Cathy Hamrick; August 7 and 14 Cathy Roberts; August 21 and 28 Joshua Price.
We will be host to Artists from the community and will be able to display their works
We have been able to line up a Concert Series including hearing the majesty of the sanctuary organ at times other than on Sunday mornings
We are looking forward to re-starting Summer Adult Sunday School which will take place at 8:45am – 9:30(ish)am before worship starting May 29
Click for Preacher Profiles recently posted
Guest Preacher Profile: Wade Griffith 
Please join the entire congregation all summer as we celebrate Creativity, the Arts, and Spirituality!