Photos from Pastor Appreciation Sunday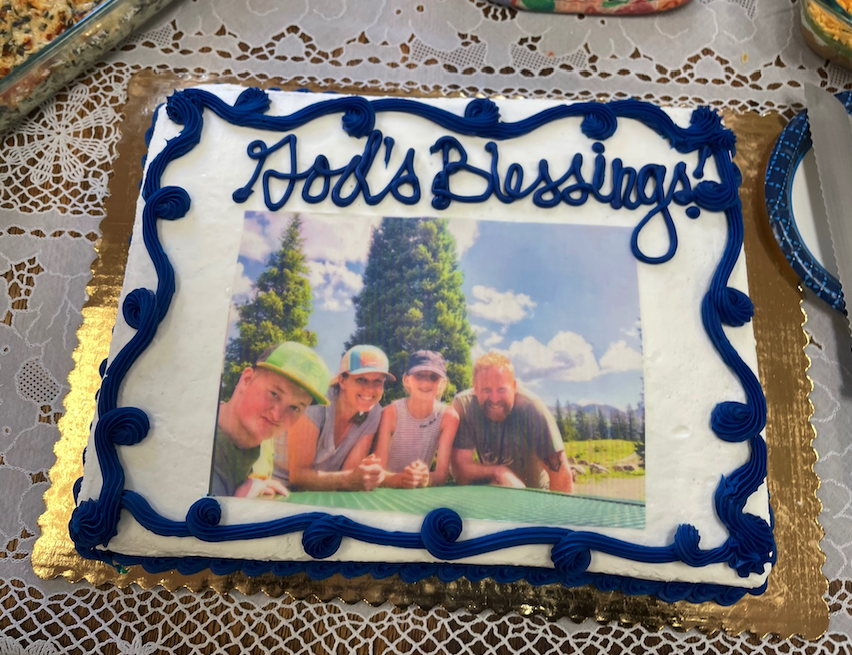 Dear Church Family,
We've been called to an adventure! When we say as a part of our mission,
we want to live in the Spirit
, we state our values around that desire as regularly, intentionally, and
adventurously
.  The problem with adventures though is that they always require change—and we're not usually big fans of change.  However, looking at the early Church in the book of Acts and how they responded to the many changes happening to them and for them all the time I think we can learn a great deal about how to do change well, and therefore how to enjoy the
adventure!
 I can't wait to talk more about it on Sunday.
Grace and Peace,
Beau