POPs – Presbyterian Outdoor Pursuits
POPs was started many years ago and Gary Jones was a main player. Since then, he married Cathy and enticed Parker and Geni to become involved.  Over the past 30 years we have hiked and snowshoed on many trails near Durango, our beautiful high country and other locations all over the Four Corners Region. The photos below are from February 2023 near Purgatory on snowshoes and was 4.5 miles with climbing.
We expect to schedule about 6 adventures each year and will likely focus on the desert areas this year until our high country dries out. Our motto is simple. We hike as fast as the slowest participant can hike. Due to the serious snow levels, we have not yet made a plan for a Spring Adventure. Hikes under consideration include Sand Canyon, Mesa Verde NP and the Colorado Trail.To get on Parker's email list, please call (970) 946-9551 or email him HERE. Also, to contact one or the other organizers, please reach out to Cathy Jones at (970) 247-4648, Gary Jones at (970) 946-5848 or Geni Miller at (970) 749-3473. Why don't you come join us? Who knows, you just might have some fun in our beautiful countryside made by God!
POPs Snow-shoe Hike
February 4, 2023
Take a look at these photos captured by Presbyterian Outdoor Pursuits (POPs) last month. This small group is always inviting all ages to join in on their (usually) Saturday adventures.
For more information about being a part of this energetic Small Group, contact Cathy and Gary Jones EMAIL, Steven Parker EMAIL, or Gent Miller EMAIL
Beautiful Nature Shots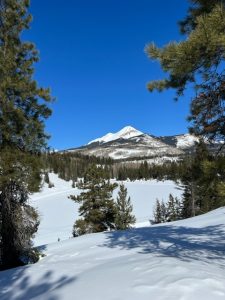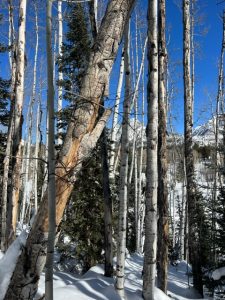 Active POP's PEOPLE On The Trail