Know Jesus
Live in the spirit
Join in the father's work
Stay in the loop of all the latest events and church news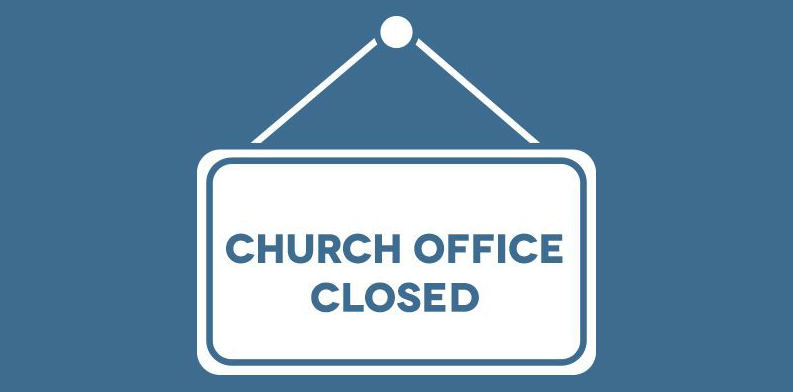 David Shew s taking his daughter Hannah to her Freshman year at Colorado College.  Then he and Debbie plan to see their boys in Boulder (Sam) and Moab (Charlie) the following week.  He will be back in the office on Tuesday, Aug 25 and will catch up on communications...
read more
We are an active group of believers that believe that relationships forge the energy of our church and its life. We welcome everyone and hope you will join us this Sunday for a spirit-filled worship experience.
We promise to be engaging, relevant and genuine in our presentation of the Word and song.
Location
1159 East 3rd Avenue
Durango, Colorado 81301
Worship With Us
Sundays 10am