Know Jesus
Live in the spirit
Join in the father's work
Join us for Fellowship time on Sunday
At 11:00am or immediately following the 10:00am Service
Stay in the loop of all the latest events and church news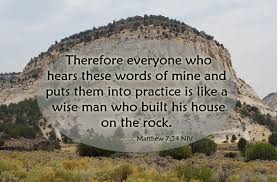 Sunday is the Sacrament of the Lord's Supper. If you are worshipping with us remotely, please prepare the communion elements before the service so you can join in with the worshippers in the sanctuary. Join via Zoom at 10:00am For those worshiping remotely via our...
read more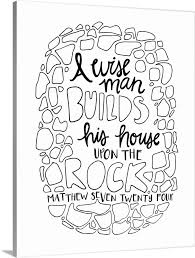 Matthew 7:24-27 New Revised Standard Version Updated Edition "Everyone, then, who hears these words of mine and acts on them will be like a wise man who built his house on rock. The rain fell, the floods came, and the winds blew and beat on that house, but it did not...
read more
We are an active group of believers that believe that relationships forge the energy of our church and its life. We welcome everyone and hope you will join us this Sunday for a spirit-filled worship experience.
We promise to be engaging, relevant and genuine in our presentation of the Word and song.
Location
1159 East 3rd Avenue
Durango, Colorado 81301
Worship With Us
Sundays 10am