Know Jesus
Live in the spirit
Join in the father's work
Stay in the loop of all the latest events and church news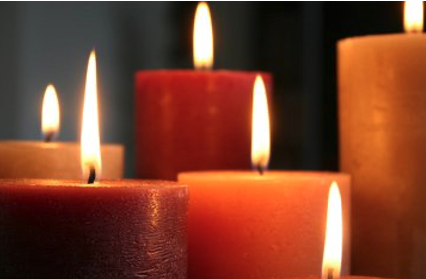 For a summary of this Advent Study Guide see Advent and Christmas at a Glance "Let Us Light Candles: Matthew 25 and the work of Advent"  Join in following the online ADVENT and CHRISTMAS DEVOTIONAL from Presbyterians Today. Or open these links and view each of the...
read more
We are an active group of believers that believe that relationships forge the energy of our church and its life. We welcome everyone and hope you will join us this Sunday for a spirit-filled worship experience.
We promise to be engaging, relevant and genuine in our presentation of the Word and song.
Location
1159 East 3rd Avenue
Durango, Colorado 81301
Worship With Us
Sundays 10am