Know Jesus
Live in the spirit
Join in the father's work
Stay in the loop of all the latest events and church news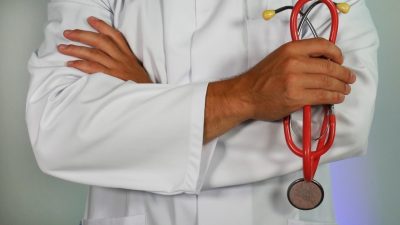 Here is some basic information about our church's response to the Coronavirus: We will have online services on Sundays at 10am If you are able to help someone in need, we will have a form soon to help you connect with those who may need your assistance.
read more
We are an active group of believers that believe that relationships forge the energy of our church and its life. We welcome everyone and hope you will join us this Sunday for a spirit-filled worship experience.
We promise to be engaging, relevant and genuine in our presentation of the Word and song.
Subscribe to our newsletter
Coming Soon
FPC Durango Mobile App
Stay up-to-date
Listen to sermons on the go
Access signups right away
Give with ease
Location
1159 East 3rd Avenue
Durango, Colorado 81301
Worship With Us
Saturdays 10am