Know Jesus
Live in the spirit
Join in the father's work
Whether you attend Worship in-person or Zoom with us online
Worship is at 10:00am each Sunday
followed by Fellowship time at 11:00am (on the lawn or virtually at home)
Stay in the loop of all the latest events and church news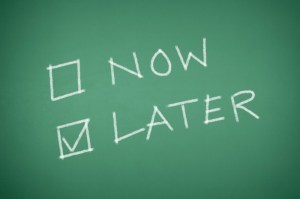 Our Campus Guests: AmeriCorps Volunteers for Earth 1 - SW Region out of Aurora, Colorado The Youth Lounge and the Children's Church (Anna Kay) rooms will be the June home for 8 AmeriCorps Volunteers The work on installing our solar panels is on hold until the...
read more
We are an active group of believers that believe that relationships forge the energy of our church and its life. We welcome everyone and hope you will join us this Sunday for a spirit-filled worship experience.
We promise to be engaging, relevant and genuine in our presentation of the Word and song.
Location
1159 East 3rd Avenue
Durango, Colorado 81301
Worship With Us
Sundays 10am