First Presbyterian Church
Durango
Know Jesus, Live in the Spirit, Join in the Father's Work
We are a congregation rooted in God's Son, Jesus Christ (Colossians 2:6-7). Founded in 1881, we have experienced the highs and lows of being a congregation for over 125 years. We believe that God has never failed to show himself faithful to us no matter the circumstances. In response to God's faithfulness, along with our desire to be followers of Jesus Christ and live in the presence of the Holy Spirit, we come every Sunday to celebrate, sing praises, give thanks, confess our sins, and learn what God has for us to do at "such a time as this" (Esther 4:14).
We would love for you to come worship with us!  Come join us no matter where you are at on your journey of faith this Sunday.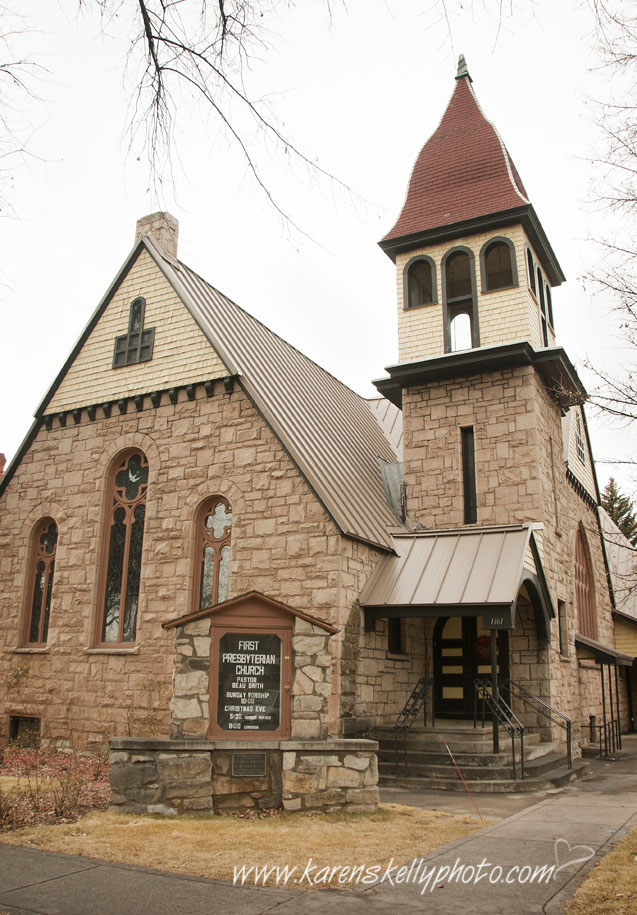 Welcoming
Anybody and everybody is welcome to come to worship and that means you especially
Weekly Worship
Our number one goal in worship is to connect with God as a community of faith! We will do something every week–like pray, sing, and learn from God's Word together. Some things–like the style of the service–will change here and thereto fit where we are in that particular season,
What to Wear
Wear whatever you are most comfortable wearing! You'll see cowboy hats, three piece suits, jeans, t-shirts, chacos, high heels, and cycling shorts and shirts for the ride after church.
Family Friendly
We strive to be a warm friendly family of people desiring to draw near to God alongside each other
What We Believe
We have people from all different backgrounds, different faith journeys, and many different perspectives. We've found that when our center is Jesus our differences make us a stronger and better faith community.
ADA Accessible
The door located on 3rd Avenue between the Sanctuary and the Church Offices is the best entrance for those with physical disabilities. 
You and your loved one(s) will be warmly welcomed and find that there is a great community here at First Presbyterian for all of God's people!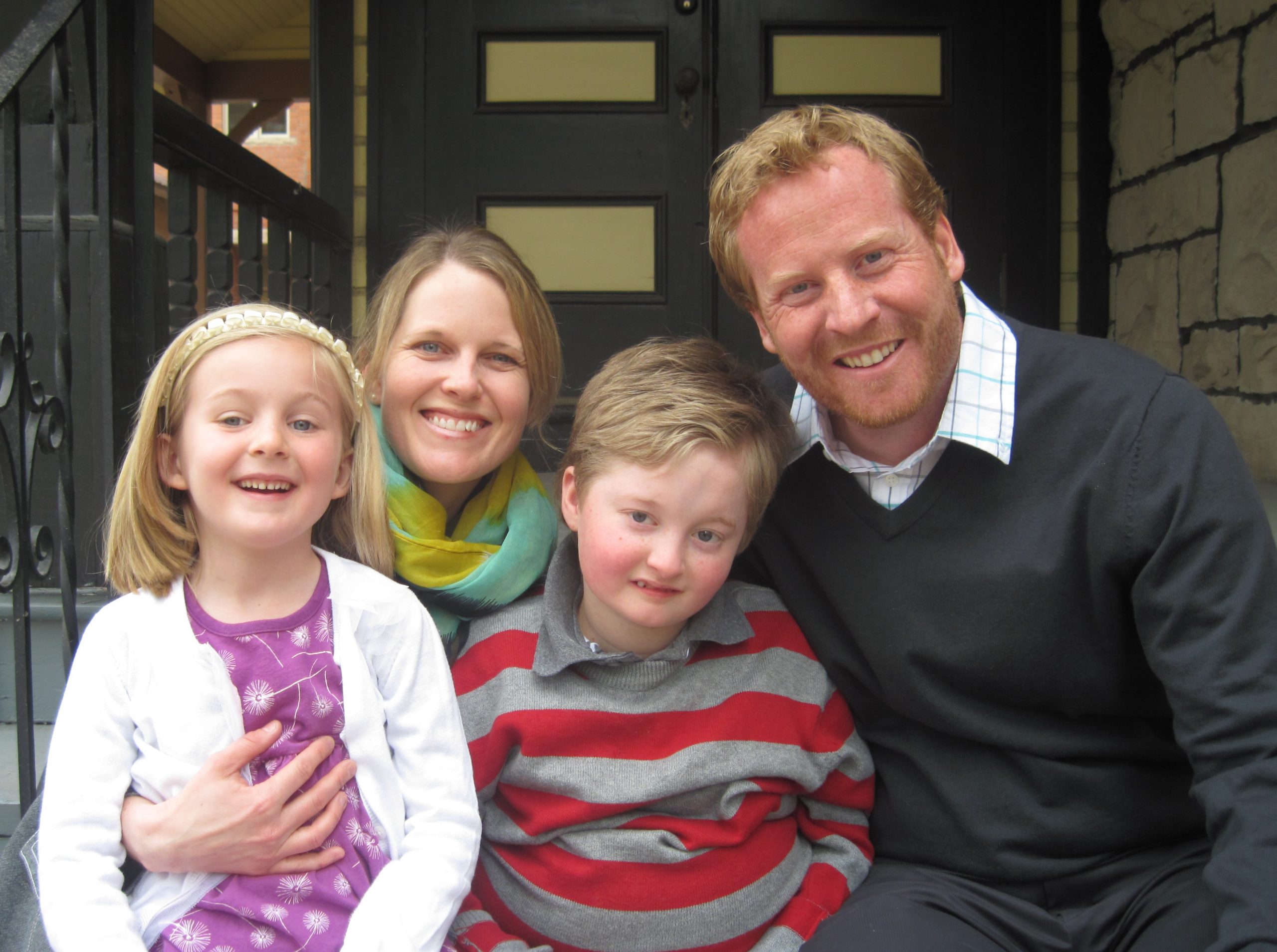 Bio & Contact Information
Beau has been serving First Presbyterian Durango since 2012 and the Presbyterian Church (USA) for over a decade. He loves seeking innovative ways to press on into the church's exciting future while celebrating it's rich past. He received a B.A. in Religion & Theology from Whitworth University and a Master of Divinity from Princeton Theological Seminary.  Beau loves the outdoors, playing guitar, writing and oil painting. But his favorite activity is scattering children's instruments throughout his living room and playing "family band" with his wife Kristin, son Asher and daughter Eden.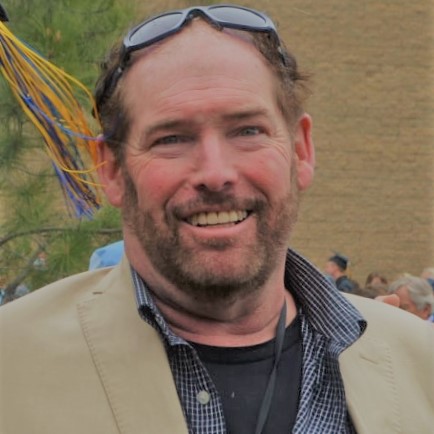 David Shew
Director for Administrative Ministry
Bio & Contact Information
David Shew was raised in the upper Midwest, the son and grandson of Presbyterian ministers.  After spending a years of study in Switzerland during high school, he attended Hampshire College and then Union Theological Seminary in New York City.  After ten years of serving congregations as Associate Pastor for Administration in New York City and in Ithaca, New York he went to Atlanta to begin training as a pastoral counselor specializing in marriage and family therapy. He ran his own private counseling practice in downtown Atlanta for over 25 years.
David is married and has four children, ages 17, 24, 31 and 33.  His wife, Debbie, is the Episcopal priest at St Mark's Episcopal Church in Durango. In his spare time, David enjoys hiking the beautiful mountains in and around the Four Corners, cooking and making up recipes for family and large groups.
C: 970-457-1824; W: 970-247-3175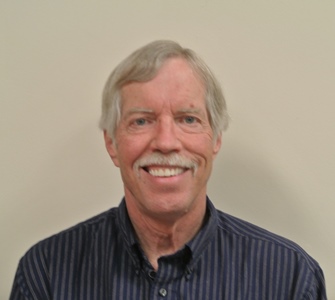 Bio & Contact Information
Tom has been the choir director at First Presbyterian Church for 30 years.
He is retired from being the choir director at Durango High School and Miller Middle School, and has been a music teacher in the Durango schools since 1986. Tom and his wife Jan have been married for 30 years and have three wonderful children: Shauna, Ryan, and Aaron, as well as 4 grandchildren: Lane, Myah, Gavin, and Everly. Tom and Jan enjoy spending their Summers travelling and love living in Durango. Tom also loves the community of First Presbyterian Church, especially the choir members who volunteer their time to enhance our worship experience!
C: 970-769-2726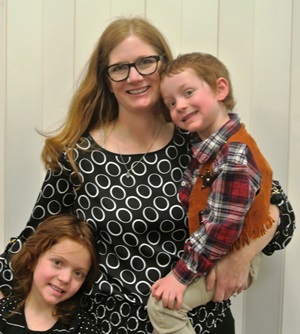 Robin Goldman
Accompanist
Bio & Contact Information
Robin has been the organist and choir accompanist at FPC since July 2004. She and her husband, Dan, landed in Colorado after meeting in Kansas and spending a couple of years in Northern California. A graduate in print journalism from Kansas State University, Robin's main focus is raising their two wonderful children, Gracie and Ozzie, but she also works from home as a transcriptionist and teaches piano lessons. She enjoys being with her family and playing in the outdoors with their two dogs
Melody Postoak
Music Intern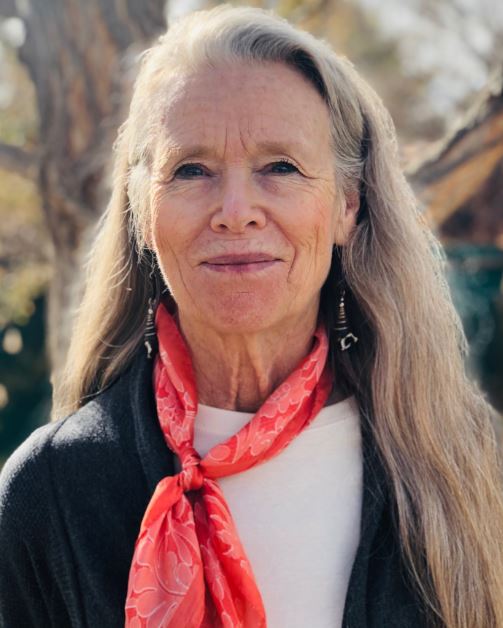 Linda McCargar
Financial Officer
Bio & Contact Information
Born and raised in California, Linda moved to Durango area twenty-five years ago with her husband and two of her four children. Being a wife, mother, and grandmother has brought much joy to her life. He enjoys hiking, cross-country skiing, and bicycling. A member of Providence Presybyterian Church in Farmington for twenty years, she looks forward to serving the First Presbyterian Church Durango family.
One of the premier protestant churches in Durango, First Presbyterian, was organized May 28, 1882. Shortly after the narrow gauge railroad line began serving here, a major fire consumed the city's heart including this and several other churches.
However, assisted by several other Presbyterian churches across America, the present cornerstone was laid – June 13th, 1889 at Third Avenue and 12th Street – and soon this distinctive structure arose with its numerous and magnificent stained glass windows. The sanctuary was completed with stone, frame, and many good hearts to serve both Sunday School and worship services. It has continued to serve for well over a century.
Additions were made in 1940, 1958, and 2000 – classrooms, elevator, parlors, kitchen, etc. The session and congregants work diligently to make improvements to accommodate a growing membership.
No matter the age – toddler, college, or adult – a smile of welcome and warmth greet all who find a home at Durango's
First Presbyterian Church.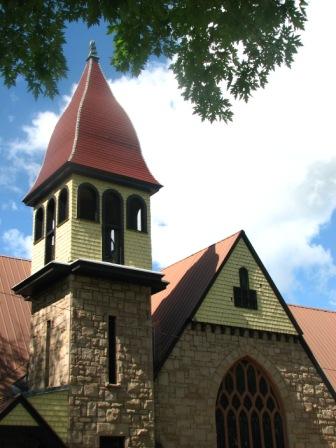 Location
1159 East 3rd Avenue
Durango, Colorado 81301
Worship With Us
Sundays 10am