COVID-19 Spiritual Practices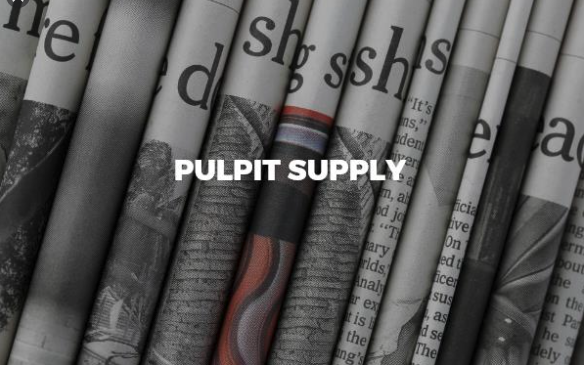 PULPIT SUPPLY SCHEDULE - THREE SUNDAYS BEGINNING NEXT WEEK   While Beau and his family are vacationing, we are pleased to welcome:   SUNDAY, JULY 19 - Cathy Hamrick SUNDAY, JULY 26 - Cathy Hamrick SUNDAY AUGUST 2 - Alan TeBrink (Holy Communion)   Please join us each...
read more
Children's church is held during the worship service.
Volunteers are always needed.
Please contact our Director of Children's Ministry, Dan Pierce, if you can help.
CALLING ALL MIDDLE AND HIGH SCHOOLERS!
Meetings on Mondays, 6:00pm – 7:30pm, Basement
Contact our Director of Youth Ministry, Will McCullar.
HIGH SCHOOL
Are you interested in what the Red Door has to offer for high school aged students?
Contact Will for more information.