Church News
Stay up-to-date with all of our church & community happenings.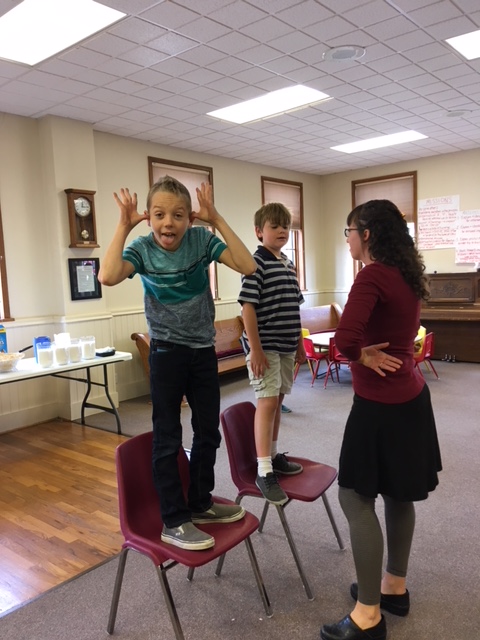 We would love to help resource you and your family during this time of online church.  Please come back as we continually update this resource.
Please contact our Director of Children's Ministry, Dan Pierce, if you have any questions danpierce@fpcdurango.org
Resources for your family
Check out some of these resources from Parent Cue during these times of distance.
Visit Us
311 Gordon Street
Wiley, CO 81092
Email Us
pastor@wileyumc.org
Church Newsletter
Subscribe to our latest news, sermons, and events.