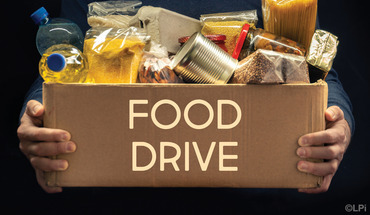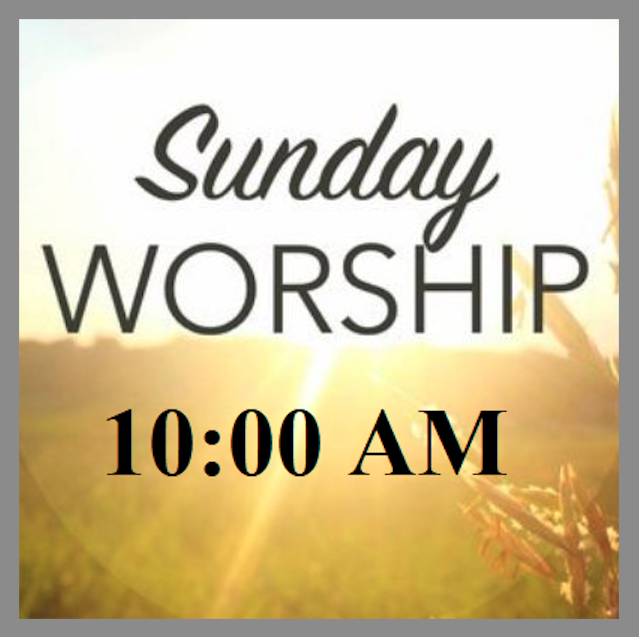 Stay in the loop of all the latest events and church news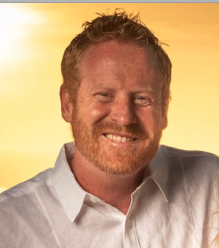 Dear Church Family, This week we're closing out 2nd John by looking at the whole of this very short letter.  We'll be paying particularly close attention to the last few verses where John wishes to share more with his friend "face to face."  In a culture that is less...
read more
The Solar Panel Installation Project - Almost Finished! Visioning Phase: The Entire Lockdown Year (and before) Planning and Purchasing Phase: April-May 2021 Fundraising from the Congregation and the Installation of Panels Phase: June 23- July 9 (As of 7/22/21, $17,900...
read more
We are an active group of believers that believe that relationships forge the energy of our church and its life. We welcome everyone and hope you will join us this Sunday for a spirit-filled worship experience.
We promise to be engaging, relevant and genuine in our presentation of the Word and song.
Visit Us
311 Gordon Street
Wiley, CO 81092
Email Us
pastor@wileyumc.org
Church Newsletter
Subscribe Below for our church newsletter!