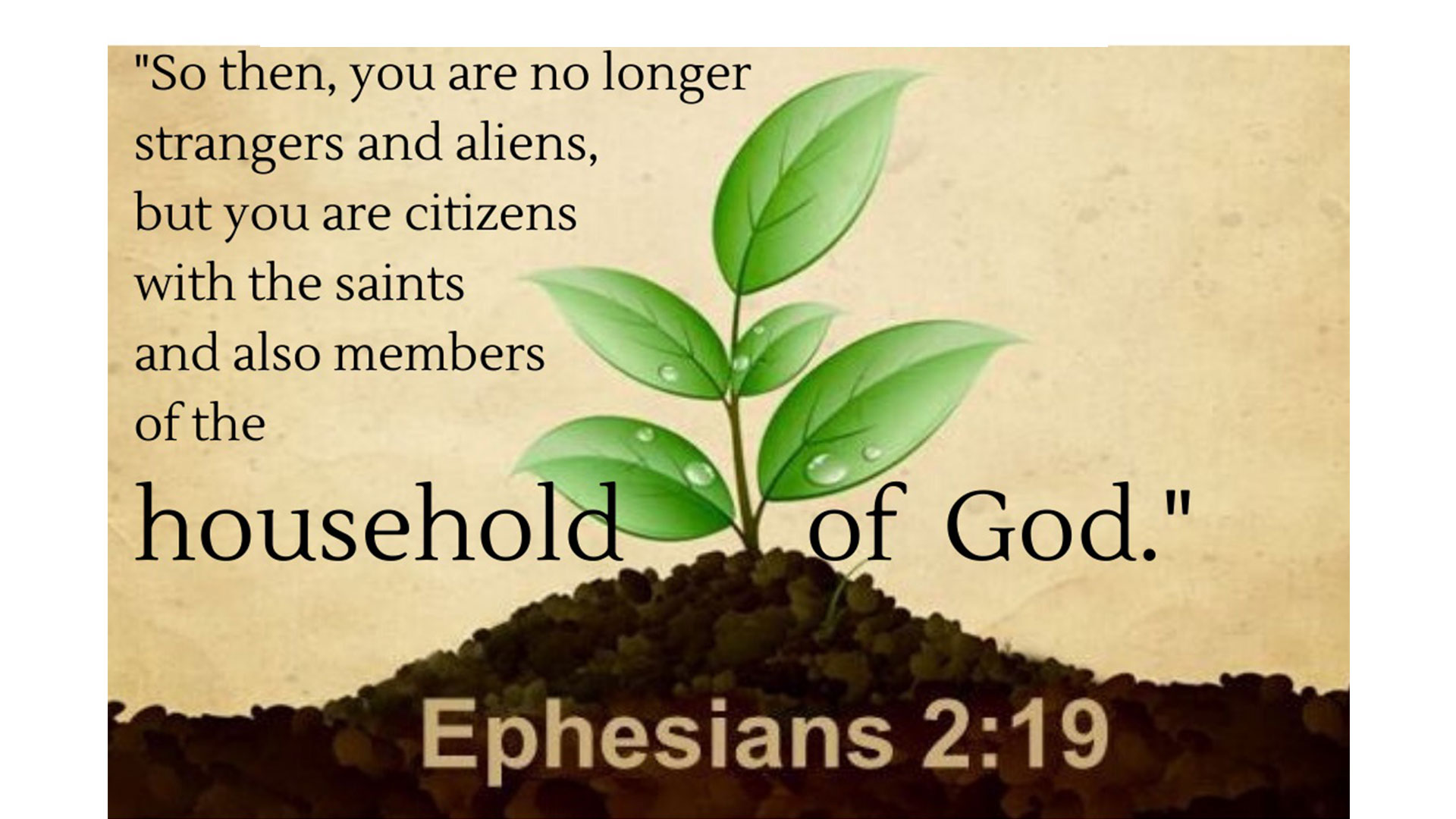 The Tenth Sunday after Epiphany
Psalm 119:1-16
Happy are those whose way is blameless,
    who walk in the law of the Lord.
Happy are those who keep his decrees,
    who seek him with their whole heart,
who also do no wrong
    but walk in his ways.
You have commanded your precepts
    to be kept diligently.
O that my ways may be steadfast
    in keeping your statutes!
Then I shall not be put to shame,
    having my eyes fixed on all your commandments.
I will praise you with an upright heart,
    when I learn your righteous ordinances.
I will observe your statutes;
    do not utterly forsake me.
How can young people keep their way pure?
    By guarding it according to your word.
With my whole heart I seek you;
    do not let me stray from your commandments.
I treasure your word in my heart,
    so that I may not sin against you.
Blessed are you, O Lord;
    teach me your statutes.
With my lips I declare
    all the ordinances of your mouth.
I delight in the way of your decrees
    as much as in all riches.
I will meditate on your precepts
    and fix my eyes on your ways.
I will delight in your statutes;
    I will not forget your word
Ephesians 2:19-22
So then, you are no longer strangers and aliens, but you are fellow citizens with the saints and also members of the household of God, built upon the foundation of the apostles and prophets, with Christ Jesus himself as the cornerstone; in him the whole structure is joined together and grows into a holy temple in the Lord, in whom you also are built together spiritually into a dwelling place for God.