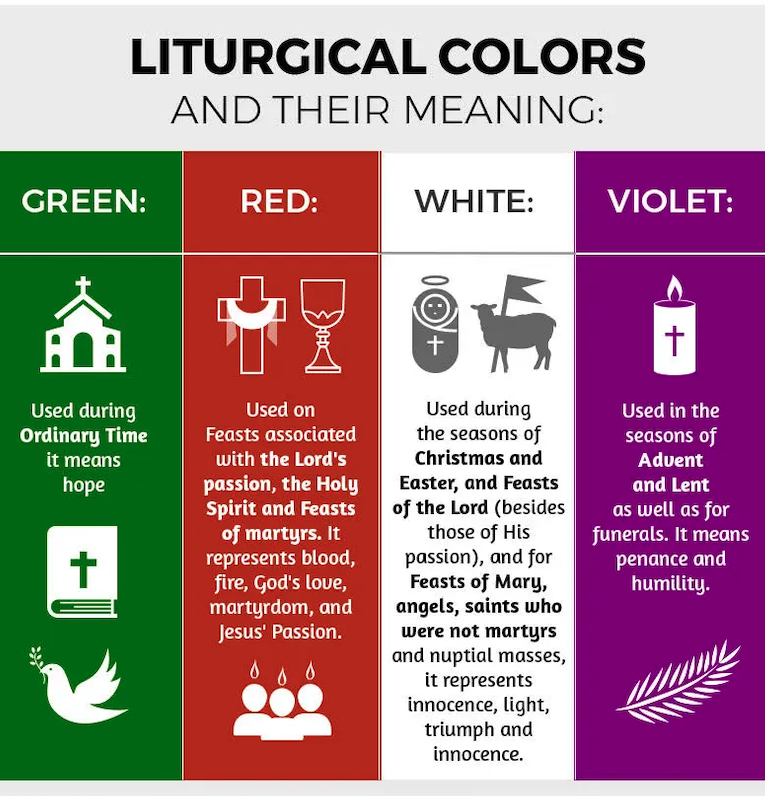 The Twentieth Sunday after Pentecost
New Revised Standard Version Updated Edition
Matthew 10:38-39
Whoever does not take up the cross and follow me is not worthy of me. Those who find their life will lose it, and those who lose their life for my sake will find it.
Acts 7:51-60
"You stiff-necked people, uncircumcised in heart and ears, you are forever opposing the Holy Spirit, just as your ancestors used to do. Which of the prophets did your ancestors not persecute? They killed those who foretold the coming of the Righteous One, and now you have become his betrayers and murderers. You are the ones who received the law as ordained by angels, and yet you have not kept it."
When they heard these things, they became enraged and ground their teeth at Stephen. But filled with the Holy Spirit, he gazed into heaven and saw the glory of God and Jesus standing at the right hand of God. "Look," he said, "I see the heavens opened and the Son of Man standing at the right hand of God!" But they covered their ears, and with a loud shout all rushed together against him. Then they dragged him out of the city and began to stone him, and the witnesses laid their coats at the feet of a young man named Saul. While they were stoning Stephen, he prayed, "Lord Jesus, receive my spirit." Then he knelt down and cried out in a loud voice, "Lord, do not hold this sin against them." When he had said this, he died.